By: Anya Ham
Monday morning. Two words that give people an immediate headache once spoken aloud. Now add in "rain", "first day", and "intern". Sounds even more ominous right? Well, kind of.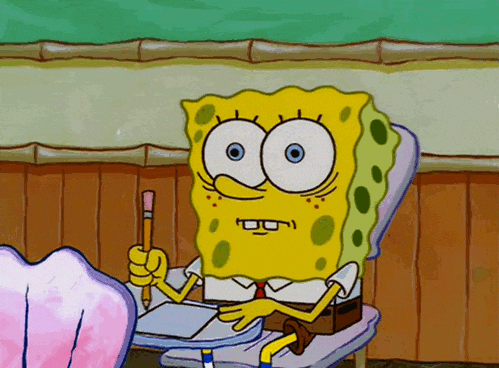 Like any college student off to their first day as an intern, I was both nervous and excited. I didn't know what to expect or how I would handle my new "office life." These worries doubled with my consistent case of bad luck. I woke up late (since I somehow missed the four alarms I had set) and missed the train, which forced me to jog to the office. I have to say, the rain and my shoe breaking added an exciting touch to my spontaneous morning workout. But despite these roadblocks, I still managed to make it to the office by 8:56 a.m. (Yes, I was surprised as well.) I caught my breath, changed my broken shoes, and stepped into the elevator. As the elevator rose, I thought to myself, "my day can only improve from here."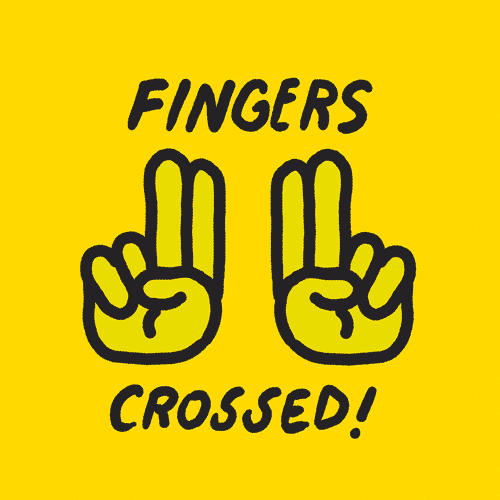 I pictured most office spaces to be the same. Grey walls, multiple cubicles fitted too close together, and a severe lack of sunlight. I was pleasantly surprised to find bright red everywhere, large windows, and "Agency 451" written in bold at each floor entrance. There were corners of comfortable couches, jars of candy to foster team brainstorms, long wooden tables for meetings, and a myriad of beanbags if you ever needed a break from your desk.
I was introduced to the social team on the 3rd floor and quickly found there to be an energetic and vibrant aurora among them. The addition of one very cue furry friend, Cheelah (pictured above), also brought a warm and welcoming atmosphere to the floor. I was given a folder filled with information regarding my position, the internship program, and helpful tips on how to succeed here, along with my own desk. My role as Social Media Intern had begun and my Monday morning was looking up.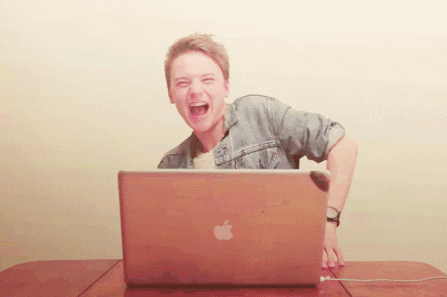 Interning at 451 has continued to improve since my hectic first Monday morning. My team has really taken the time to teach me the ins and outs of working at an agency by letting me participate in brainstorm sessions, sit in on client calls, and explaining the different brands and companies they work with. Agency 451 erases the preconceived notion of a stereotypical intern (the one whose only purpose is to get coffee), and instead allows students to engage and interact with clients. Whether its writing social media posts for a specific company, or helping content coordinators with community outreach, you are never just sitting and watching.
Going hungry is also never a problem at Agency 451. Pizza Fridays, Lunch & Learns, and Coffee Break Academies keep you satisfied while you work, a concept of great value for a college student. Coffee Break Academies provide interns with information about the different teams at the agency, supplemented with coffee and pastries of course, while Lunch & Learns are educational seminars accompanied with great food.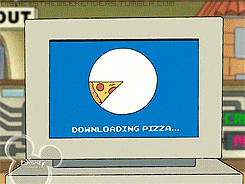 Questions? Never be afraid to ask! Each member of the team is willing to help you learn by sharing their own experiences, giving lessons on how to use digital platforms, or simply giving detailed feedback on how you can improve your content writing. Content coordinators host individual meetings to explain what each client is all about and what the team does for them to ensure that you understand the brand's social media voice and goals.
I think the most exciting aspect of the program is the Intern Project. While the name sounded daunting at first or like a title to a movie, I have really enjoyed getting the opportunity to work with the other summer interns. The project brings all the interns together and tasks us to put the skills we have learned into our own project. The assignment is to create a marketing strategy for a non-profit client, complete with content calendars for their social media platforms, website designs, and strategies they can implement when we are not there.
I am excited to see the Intern Project come to life, improve my content writing skills, learn from my team, and continue working at Agency 451, where Monday morning are actually not too bad.