By: Meaghan Flynn
1 – People are really, really nice. Don't stress out about co-workers hating you or being mean because in my experience, everyone just wants to help you learn and succeed!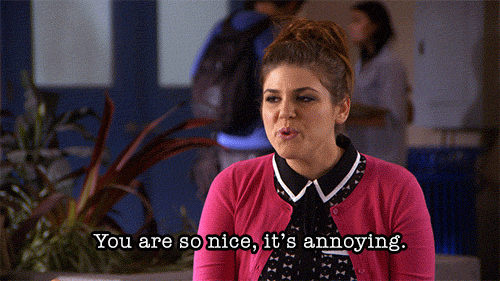 2 – Work is fun. I don't know why the real world has such a bad reputation. My workdays consist of creative brainstorms, productive meetings, and giant jenga.
3 – Organization is key. Just because you are endorsed on LinkedIn by 23 people for being organized, doesn't mean you are in real life. When starting your job, it's important to come prepared with a notebook, agenda, colored pens, and whatever else you'll need to be successful.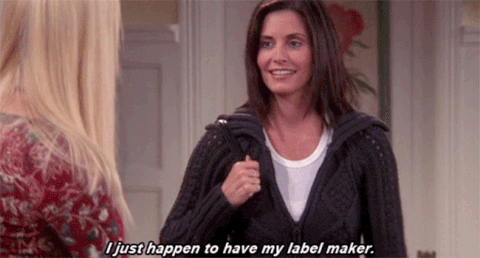 4 – Coffee saves lives. For those of you who don't drink coffee, for a short time I was one of you. The minute I started working, I found coffee to not only give an energy boost, but also a social boost as a great way to get to know co-workers when you all make a coffee run.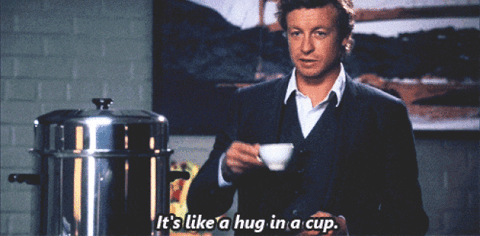 5 – Take notes on everything. No matter how simple it seems, write it down. The amount of information you get when starting a new job can be overwhelming. Taking notes saved me so much time, which I used to meet new people!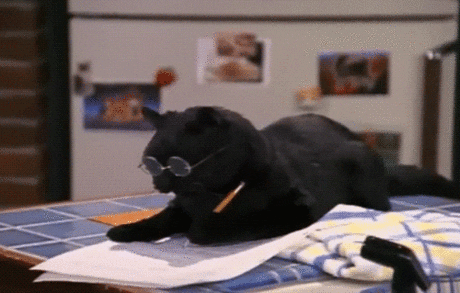 6 – Decorate your work space. I feel like such a hypocrite right now because it took me two months to bring in a single decoration, but now that I have decorated I am so much happier to sit at my desk. Plus, I feel much more productive.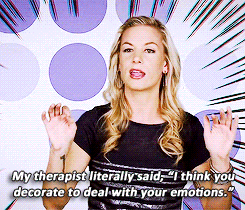 7 – Make the most of your time off. Say goodbye to unlimited free time watching Netflix and eating pizza, and hello to more dinner and weekend plans. With a new schedule, you'll have to find the best ways to enjoy your time off!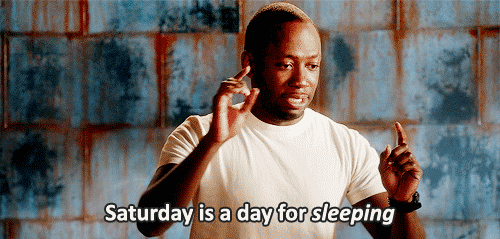 Good luck and don't stress out, you're going to be great in the real world!