2017 was the year of experience. In a time of virtual reality, live streaming and digital hangouts – we're looking at you, Houseparty – people wanted to feel connected. However, this experience focus is not technology-specific. After investigating Facebook's most shared content in 2017, we confirmed this trend was seen throughout social media, as well.
First, some facts.
Music videos topped the charts, taking over three of the top five spots.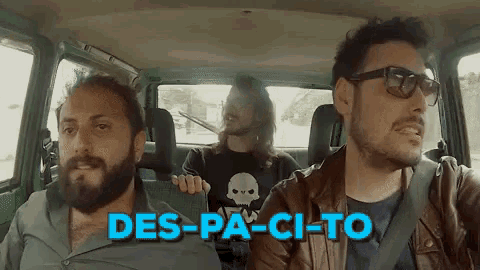 85% of the top-performing posts were videos.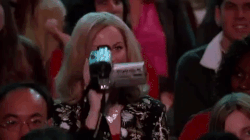 Feel-good posts saw rising engagements because everyone can use a cute kitten video.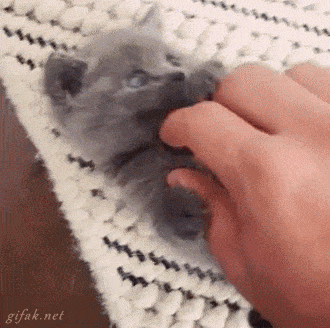 As we begin 2018, we use these findings to increase engagements and shares across social channels. Projected below are the best-performing content types by industry and what you should be sharing.
Medical/Pharma
In a world of HIPAA regulations and fair balance language, the medical space can be difficult to conquer with social media. While there are many legal requirements, it is still possible to create effective campaigns.
Testimonial videos of patients will allow potential patients to better trust your products and services. A video of tips to avoid a certain illness or condition, with only a mention of your specific product, will resonate with many people. Quizzes like "Take this quiz to find out how likely you are to develop this condition" have the potential to go viral with so many people worried about their future health.
Technology
With the number of tech-savvy millennials rising, technology is continuously growing. This industry is always in-the-know and innovating to make new discoveries. In order to stand out in the tech field, you will need engaging content to catch the eyes of short attention-spanned young'uns.
Videos should be your go-to. For example, an inspirational video showing how someone has been able to live a more fulfilling life with the help of your technology will trigger people to share it with their friends. Another way to see good engagement is to tell people what they don't already know. Sharing the "Best tech innovations of 2017 that you didn't even know happened" will spark curiosity and clicks.
Sales/Marketing
As an industry that prides itself on dedication and commitment, sales can be difficult to master in a social setting. However, it shouldn't be! Social media is simply selling your brand through the content you curate and share.
For recruiting purposes, quizzes are ideal for this industry, as professionals can prove their knowledge and see how they compare to others. Sales can also be disheartening at times, so sharing supportive content such as, "Not meeting your sales goals? You may not be the issue," will help them stay motivated. For the actual selling, videos of products and different uses would be best, showing why the specific product is better than competitors in the market.
Agriculture
With growing concerns about health and food origins, agriculture is becoming a rising topic of conversation. Companies can use quizzes and videos to showcase their products and engage with their communities.
A general quiz on "Where does your food come from?" would allow people to see how exactly their food gets there, from the ground up. Similar to that, travel videos can show where the food is grown and how the locals use these foods in their traditional recipes. Tasty-style videos that feature your products are the best way to capture your audience. Consumers are always looking for new recipe ideas and may even grow to love your product and brand from those videos.
Retail
Retail is unique, in the sense that it is adaptable and current. There are always new styles, trends and accessories on the market, which is why retailers need to position their products as the next-best-thing.
Quizzes would likely engage young trend-setters, with topics such as, "Which trend should you follow next?" and "What your wardrobe says about you." Videos showcasing products such as, "10 ways to style this sweater," will spark interest from people wondering if there really are that many ways.
Using these insights from 2017 will allow your brand to take off in the new year. Building on what we've learned about content, video and experience will only further your brand's success into 2018.