Unless you live under a rock, you've heard about Invisible Children's Kony 2012 campaign that has swept social networks in just two days. For those of you who haven't picked up on the #StopKony2012 tweets, the group Invisible Children launched a campaign to raise awareness about the Ugandan rebel leader Joseph Kony and the countless atrocities he and his followers, the Lord's Resistance Army (LRA), have committed.
In the words of Invisible Children, "KONY 2012 is a film and campaign by Invisible Children that aims to make Joseph Kony famous, not to celebrate him, but to raise support for his arrest and set a precedent for international justice."
To disseminate their message, Invisible Children hit social media, and they hit it hard. The group posted the half-hour video to YouTube on March 5th, where it amassed a whopping 32.6 million hits in just three days. Calling for celebrities to use their Twitter followings for good, #StopKony2012 has been trending on Twitter for the past few days and celebrities such as Zooey Deschanel, MC Hammer and Russell Simmons have tweeted about the campaign. There have been about four million Facebook shares about Kony in the past four days, the Stop Kony Facebook page has over 50,000 likes and the Kony 2012 campaign poster has even lit up Pinterest.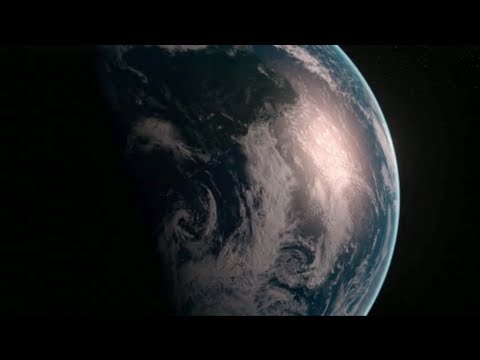 However, just as quickly as the message to stop Kony spread, Invisible Children's campaign strategies, messages and finances have been called into question by numerous bloggers, the most prominent skeptic being VisibleChildren.tumblr.com, whose figures and claims are difficult to pass over without some thought.
Of course, whether or not Invisible Children's message and cause are worthy is irrelevant. The information has already gone viral. Hundreds of thousands of Americans saw the message, shared it, and will move onto the next thing in a few days.
NPR recently revised their ethics policy to include more policies on social media. Two of their main points are that first is not always best and stay away from the rumor mill. Don't retweet or share a story from an unreliable source and make sure you've confirmed information before you tweet or share it.
Only time will tell whether or not Visible Children's anti-Kony 2012 campaign is valid, but it's worth stepping back to think of the great "what if?" Perhaps we all have a lesson to learn from NPR's ethics policy and the Kony 2012 campaign. Only time will tell.
Thanks to Elizabeth Townsend, 451 Marketing Public Relations Intern
-Elizabeth (@elizabethtowns) is a January 2012 graduate of Boston University